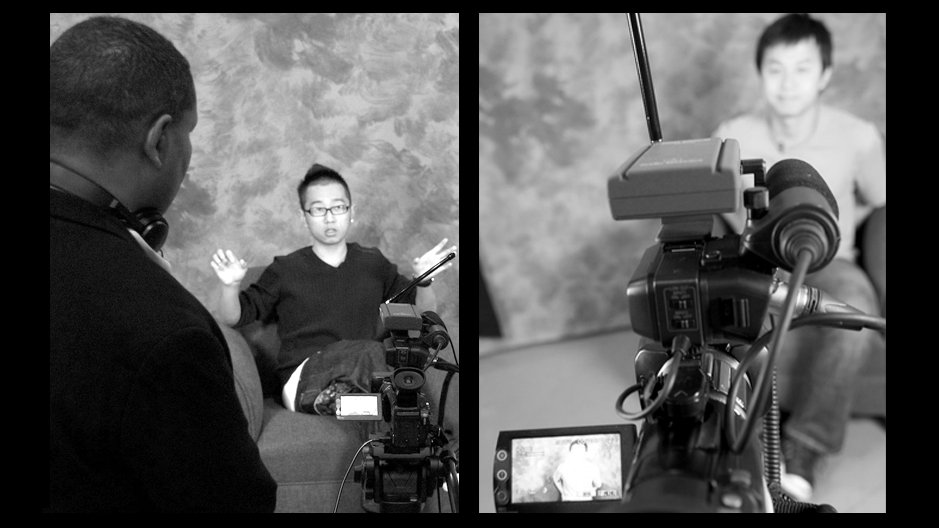 The Welcome Project collects first-person audio and video stories from the region and pairs these stories with intentional conversation to help participants forge stronger ties within and across communities.
Want to know more about our philosophy, practice, and methods? Watch co-director Allison Schuette's TEDx talk, Daring to Listen.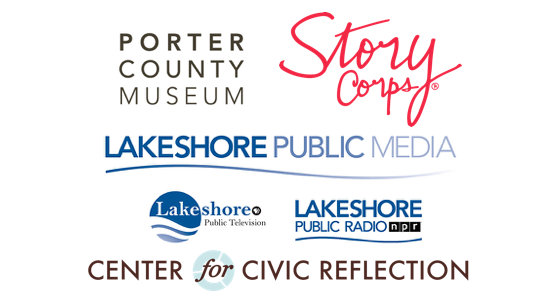 We are incredibly fortunate to be working with excellent community partners: Center for Civic Reflection, Porter County Museum, Lakeshore Public Media, and StoryCorps. Together we aim to merge local and regional storytelling with civic engagement and media. Please be sure to visit their sites and participate!
Funding for Flight Paths is supported in part by an NEH Digital Projects for the Public grant.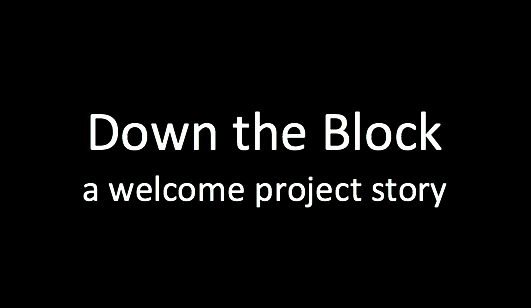 Every few weeks we'll post a new clip with a title and quote from an interview.
Down the Block
"Grade school was good; y'know, everybody got along, and then they started to have fights in Tolleston park."