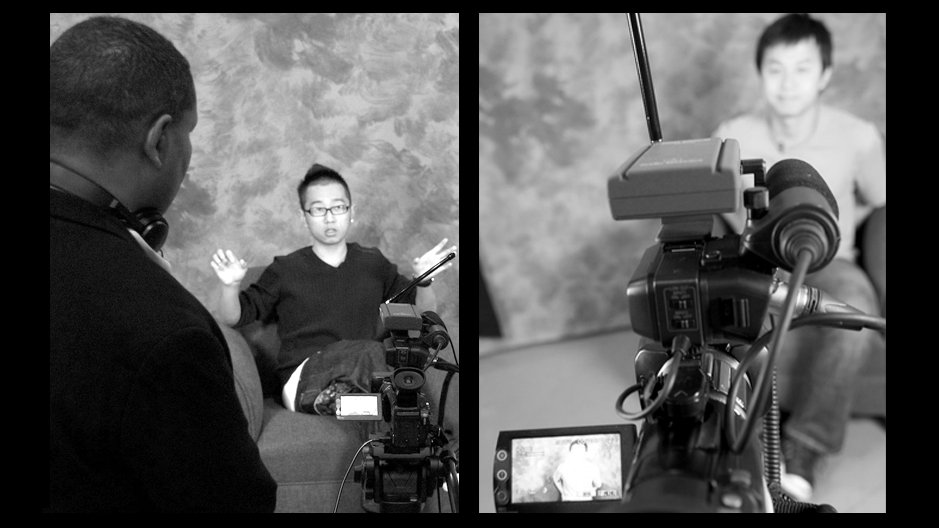 The Welcome Project collects first-person audio and video stories about belonging and neighborliness and pairs these stories with facilitated conversation to help participants forge stronger ties within their communities.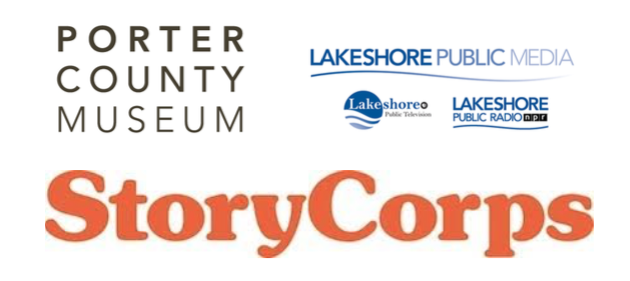 We are incredibly fortunate to be working with excellent community partners: Porter County Museum, Lakeshore Public Media, and StoryCorps. Together we aim to merge local and regional storytelling with civic engagement and media. Please be sure to visit their sites and participate!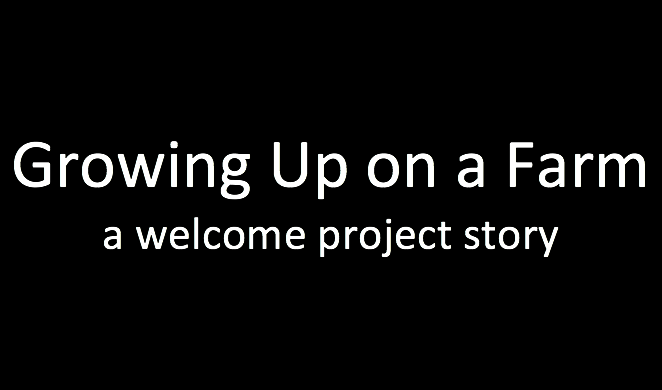 Every few weeks we'll post a new clip with a title and quote from an interview.
Growing Up on a Farm
"There are many, many assumptions about rural communities... it's kind of hard to bridge that gap."