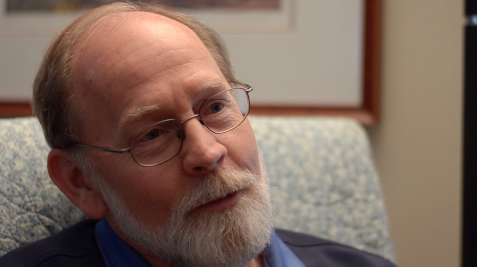 Every few weeks we'll post a new clip with a title and quote from an interview.
No Intention of Leaving
"I'm not from Miller. I'm not from Chicago. I'm from Gary."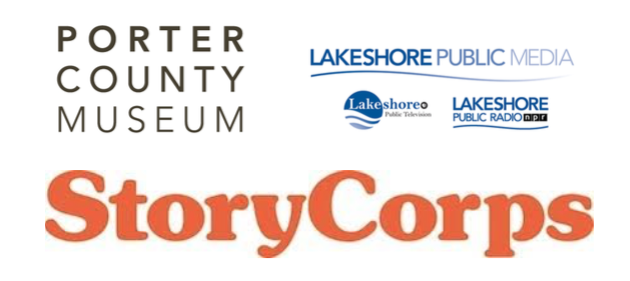 We are incredibly fortunate to be working with excellent community partners: Porter County Museum, Lakeshore Public Media, and StoryCorps. Together we aim to merge local and regional storytelling with civic engagement and media. Please be sure to visit their sites and participate!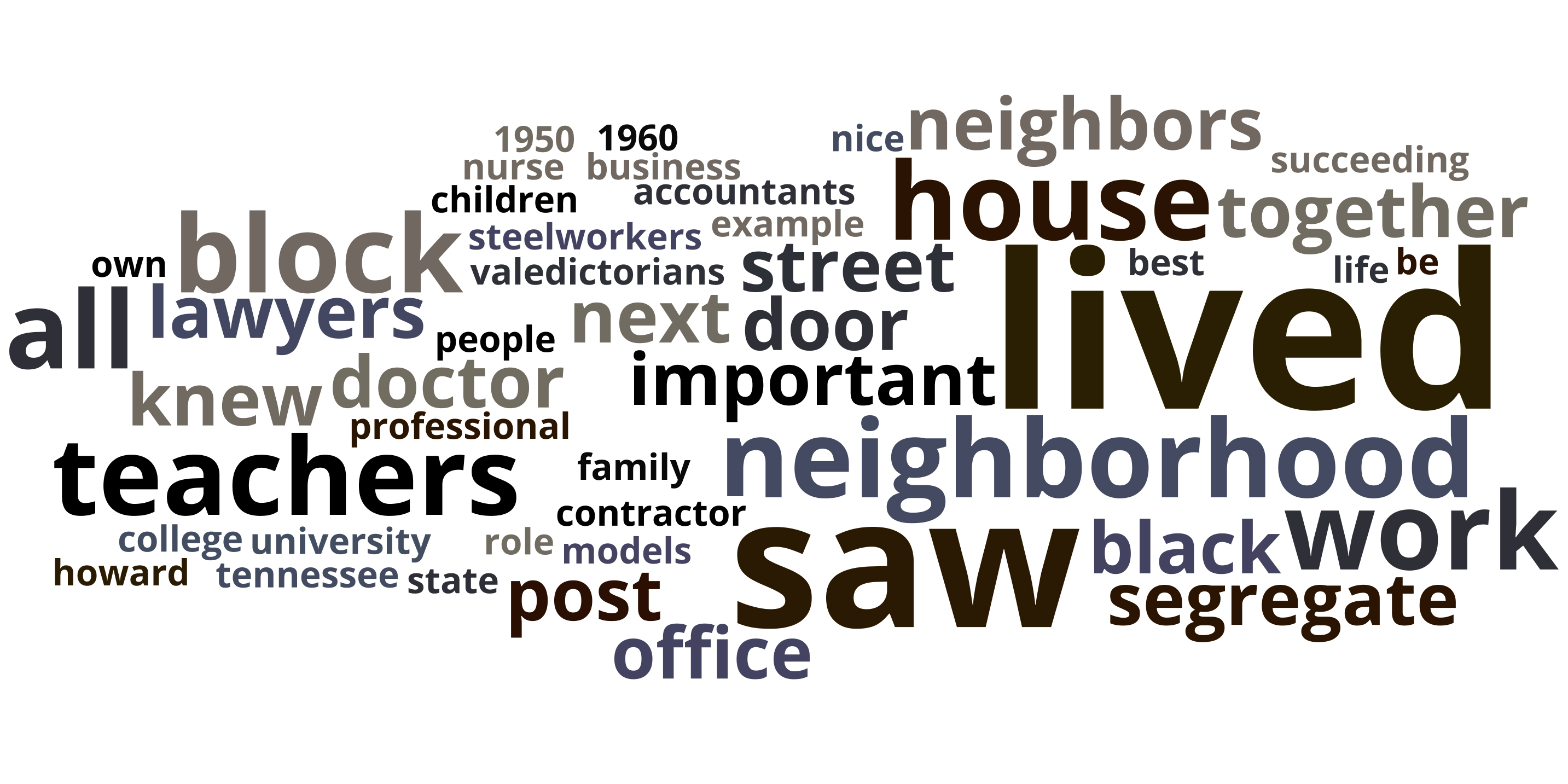 RE/FRAMING HI/STORIES Engaging our past and present through a chorus of voices, memories, image, and text.
Marshall J Gardner Center for the Arts ~ 540 S. Lake St, Gary, Indiana 46403
Opening Reception ~ October 28 ~ 6-9 pm Weekends through Nov 13: Fridays and Saturdays 6-9 pm; Sundays 1-4 pm.
Cross-County Conversation ~ November 13 ~ 2:30 pm. Using works from the show, the Miller Beach Arts & Creative District and Valparaiso University's Civic Reflection Initiative will host a cross-county conversation at the Gardner Center.